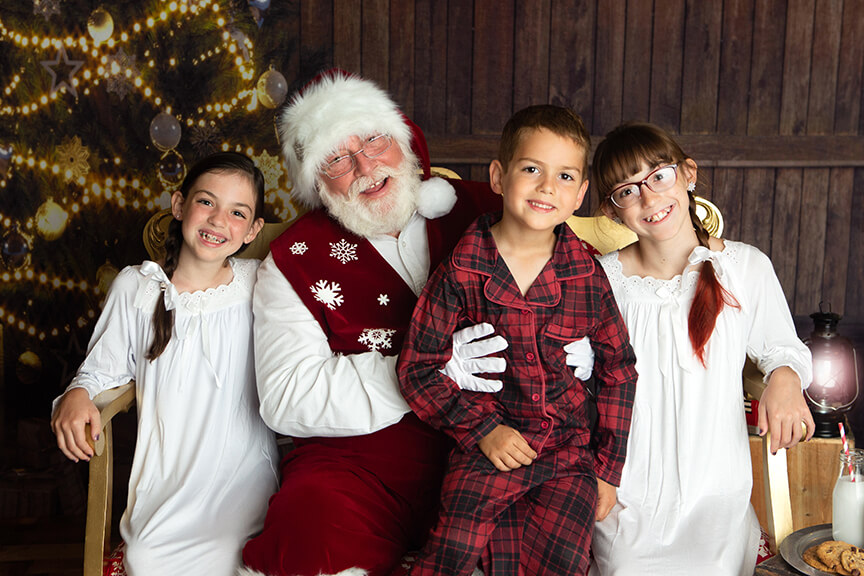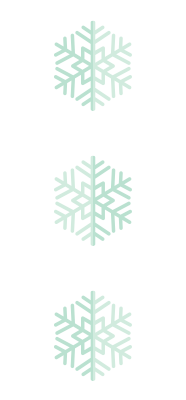 I'm excited about being part of the special magic of your Christmas traditions.  My goal is to enhance the fascination and wonder of Christmas for children and their families.  I have a lot of experience with children of all ages, as a coach and parent of 4.
Having trained with the School4Santas/International University of Santa Claus, and attended many webinars with National Santa, I've received significant opportunities to learn the best ways to make this season wonderful.
I'm insured and background-checked for your protection and peace of mind, and am looking forward to helping make your holidays bright!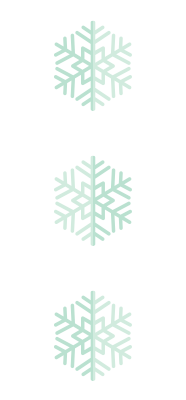 Book Santa Snowflake
Santa Snowflake is available for custom requests like pictures with pets and customized paper snowflakes.
Make Christmas Memories
Message from Santa
Santa Snowflake is ready to make your holiday season extra special.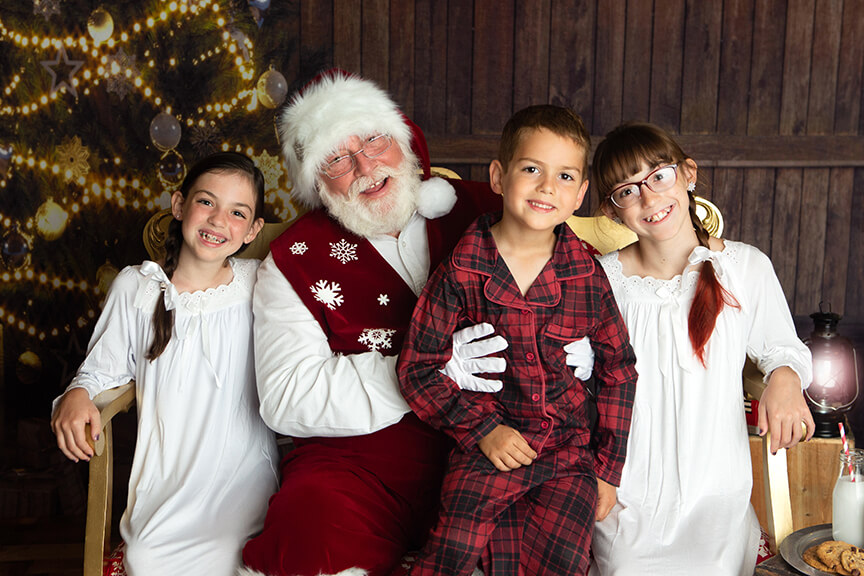 Plans for Santa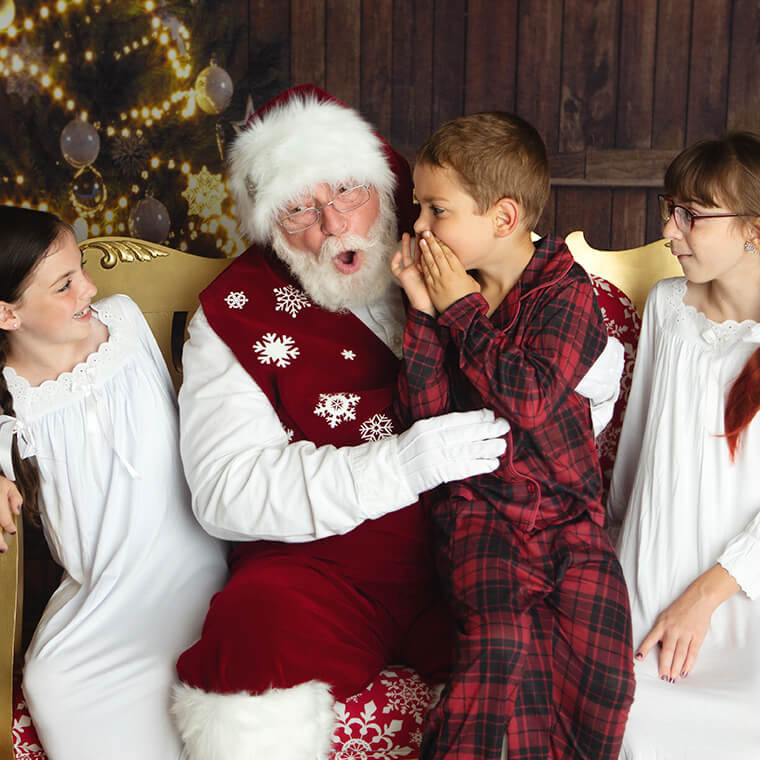 Corporate Visits
Have Santa meet with your team or visit your business. Great for retail stores and corporate parties.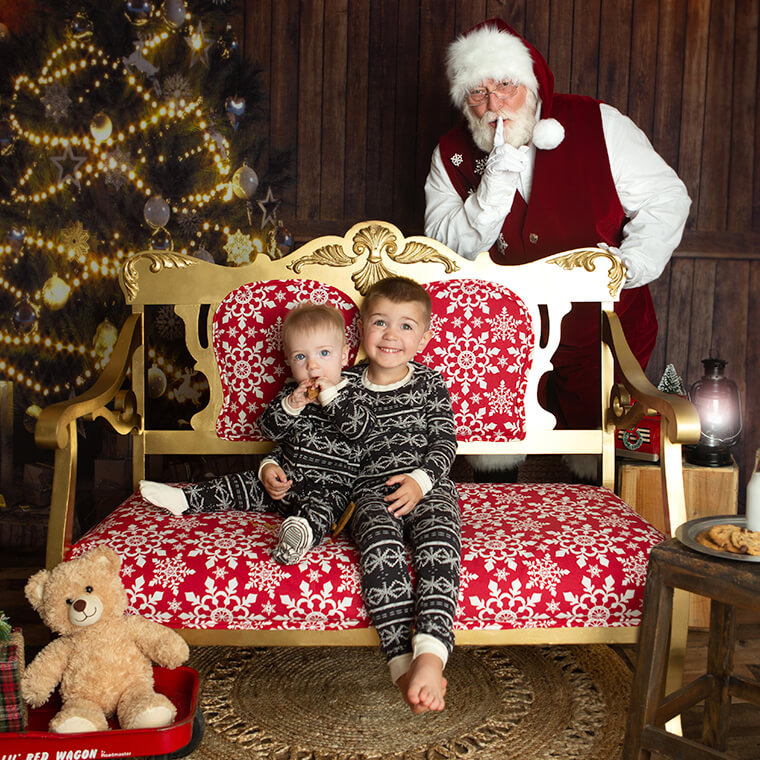 Visit at Home
Santa will make a special visit to your home or neighborhood for a personalized meeting.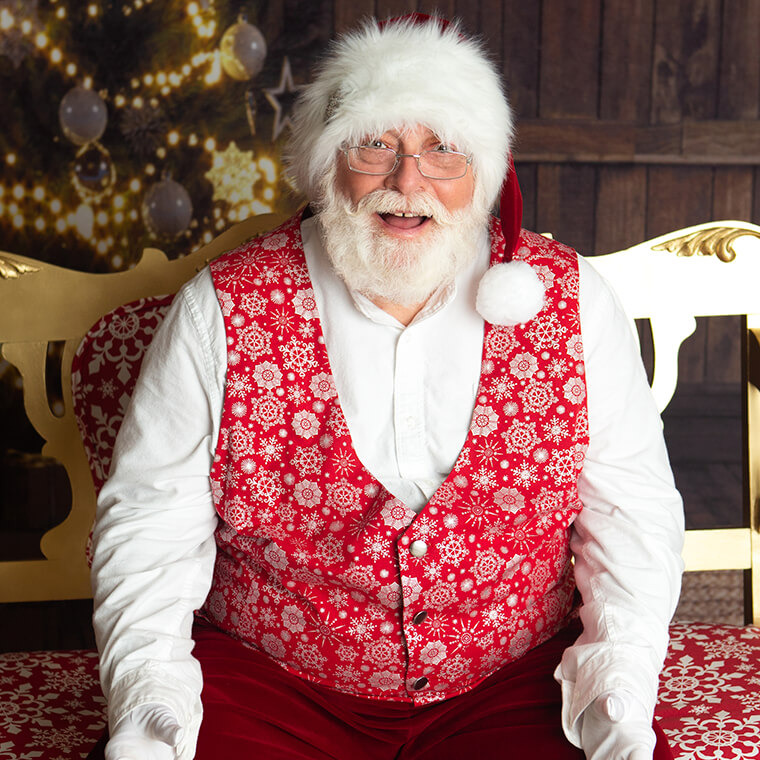 Neighborhood Gatherings
Santa will make your neighborhood parties and events special.