Christmas is Coming
Schedule a Visit from Santa Snowflake before the big day
Hire
Santa Snowflake
Santa Snowflake is available for custom requests like pictures with pets and customized paper snowflakes.
Why Santa Snowflake?
Santa Snowflake is an experienced, jolly Santa Claus who knows how to keep the magic alive for young and old. Santa Snowflake is accredited, insured, and background check verified.
Real Bearded Santa Claus
Believable
Outgoing & Friendly
Plans for Santa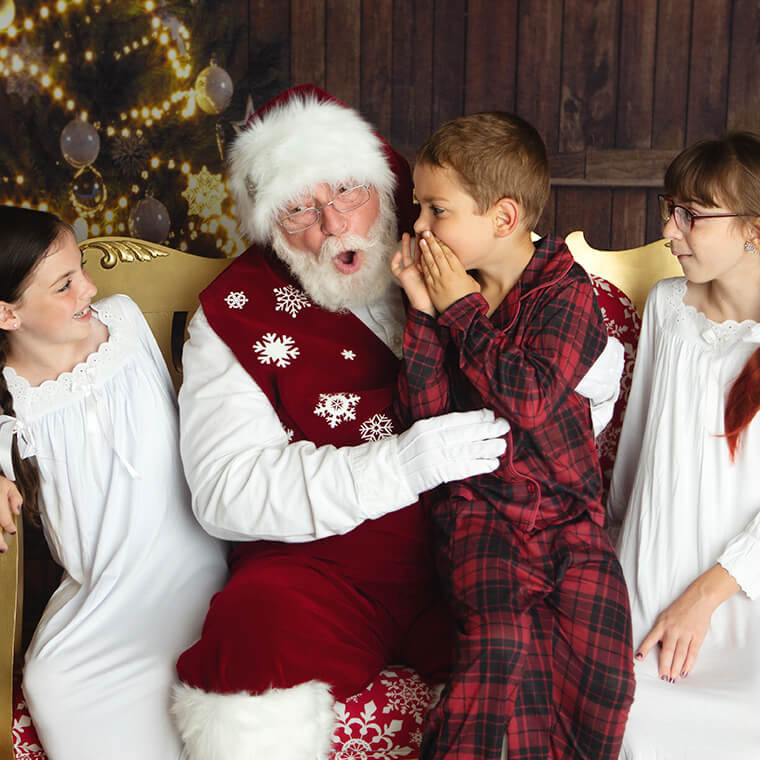 Corporate Visits
Have Santa meet with your team or visit your business. Great for retail stores and corporate parties.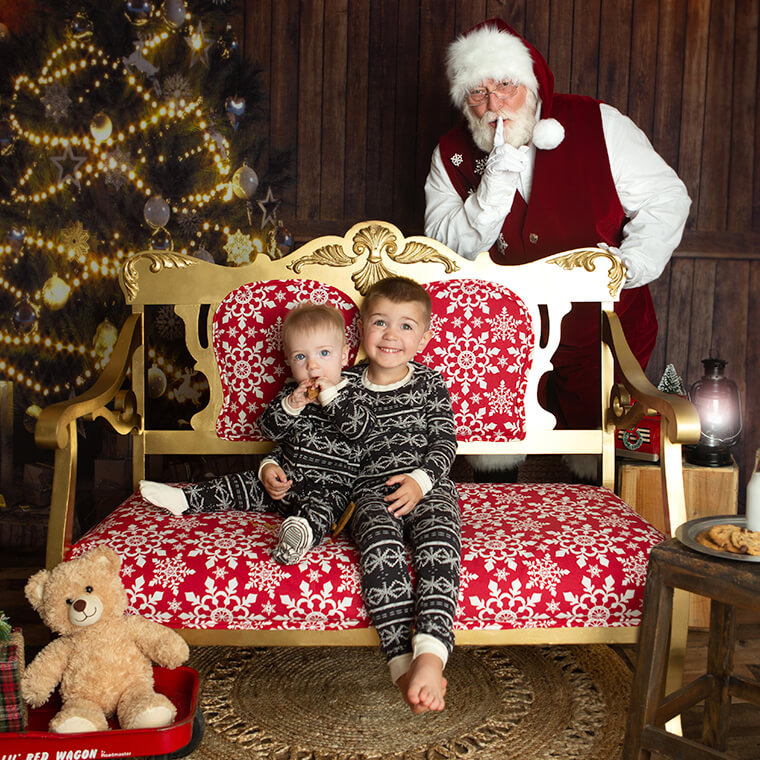 Visit at Home
Santa will make a special visit to your home or neighborhood for a personalized meeting.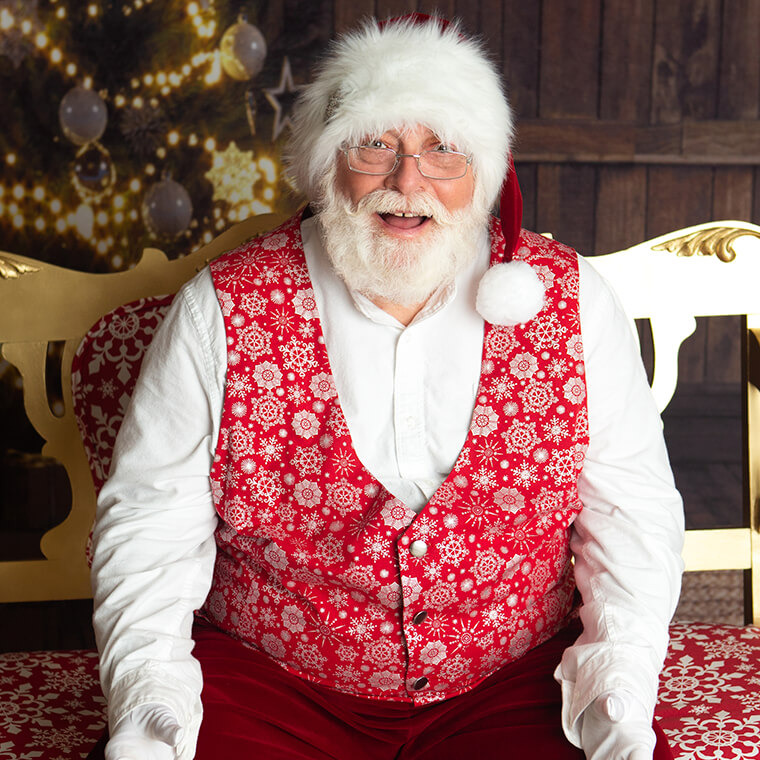 Neighborhood Gatherings
Santa will make your neighborhood parties and events special.
testimonials
Letters To Santa
"Brings the spirit of Santa from the time he walks in the door. I have fun with the parents [his clients] as they whisper in my ear 'That is a great Santa.' My response is always, 'What do you mean  . . . that is Santa!"
"You are by far the best Santa we have ever seen!"
"I cannot say enough wonderful things about Santa Claus!  He was fantastic with my kids and truly embodied Santa Claus!  He has the perfect Santa look and personality.  He is kind, personable, patient, and of course jolly :-)!  My kids loved him!  I would highly recommend him for any kids who want to meet Santa and get in the Christmas spirit!"
"Santa is compassionate, funny and extremely engaging. Unbelievable – like nothing I have ever seen in my entire childhood and in my 14 years of being a mom.  I will never forget the look of joy on [my son's] face as long as I live."
"You really are magic, Santa . . . It was a very memorable night because of your generous spirit."
Santa Snowflake has his bag packed
Hire Santa Claus Today